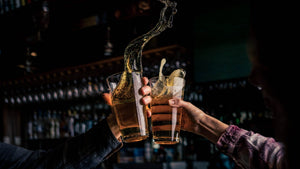 The Mangy Moose Saloon
Come knock back a beverage in Jackson Hole's iconic après-ski bar.
Open daily from 11:00am - Close
Come grab a seat and let the good times roll in the world famous Mangy Moose Saloon! With plenty of space for the whole gang, live music, two full bars, and tasty eats the Moose has it all. Pro tip: try our Spicy Margarita!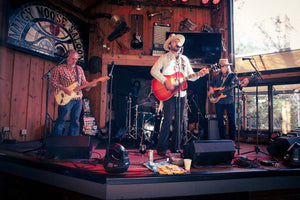 Live Music
Get down year 'round at the Mangy Moose with live shows from local and world-renowned artists.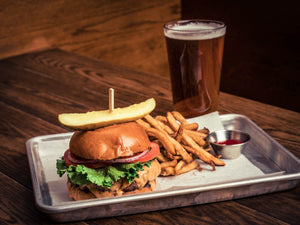 World-Class Apres Eats
Try local-favorites like the Classic Burger or the Jumbo Chicken Wings after a day on the slopes.
What Else Is Going On At The Moose?
Shop for groceries, booze, and merch at The Mangy Moose Market, and get a slice of pizza or breakfast burrito at the Mangy Moose Cafe.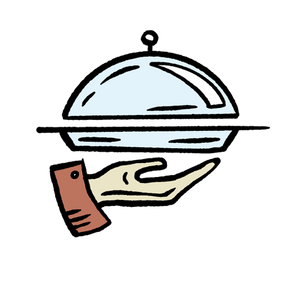 Private Events
Private Events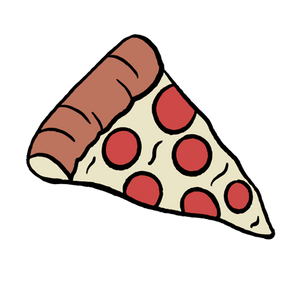 Cafe & Bar
Cafe & Bar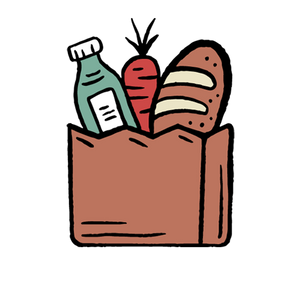 Market & Cellars
Market & Cellars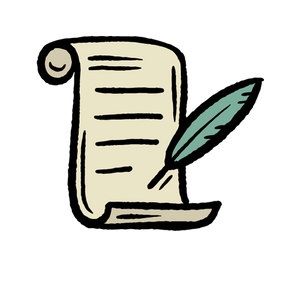 Moose History
Moose History