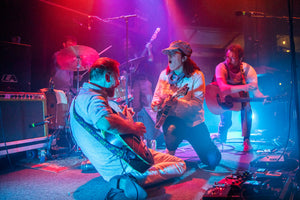 Live Music At The Mangy Moose
Get down year 'round with our lineup of live shows from world-renowned artists.
The Mangy Moose Saloon stage has hosted legendary artists like Taj Mahal, Arlo Guthrie, and Kris Kristofferson, and modern greats like Hozier, Ben Harper, and Galactic. We have free live music daily during the summer and winter seasons alongside shows with big name headliners. Whatever kind of music you like to get down to: you'll find it at the Moose!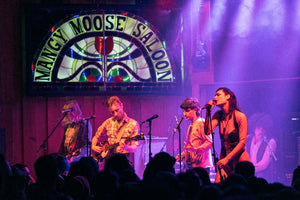 The Best Live Music Venue In Jackson Hole
Nobody is a stranger at the world-famous Mangy Moose Saloon.

What Else Is Going On At The Moose?
Shop for groceries, booze, and merch at The Mangy Moose Market, and get a slice of pizza or breakfast burrito at the Mangy Moose Cafe.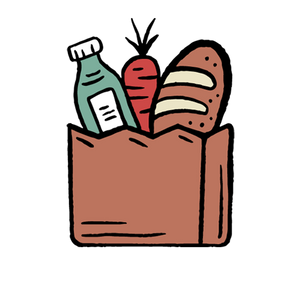 Market & Cellars
Market & Cellars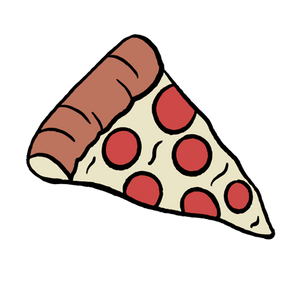 Cafe & Bar
Cafe & Bar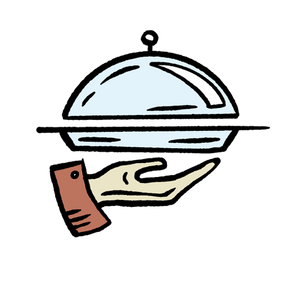 Private Events
Private Events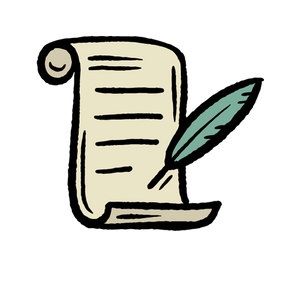 Moose History
Moose History