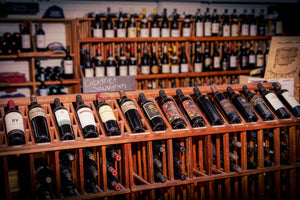 Mangy Moose Market & Cellars
Groceries, snacks, supplies, beer, wine, liquor, and more – our fully stocked market has everything you need.
The Mangy Moose Market & Cellars is much more than a convenience store. Our specialty grocer offers over 325 different wines, a wide selection of beer & liquor, our world famous Spicy Marg canned cocktails, and a variety of gourmet foods, snacks, drinks, toiletries, pet food, and more. Grab-n-Go items include pizzas, sandwiches, and pastries made daily in the Mangy Moose Bakery.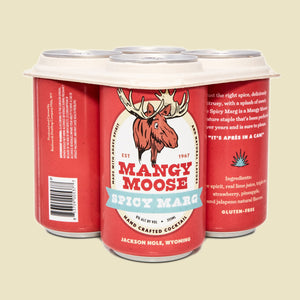 "It's Apres in a Can!"
Mangy Moose Spicy Marg Canned Cocktails
Just the right spice, deliciously citrusy, with a splash of sweet; The Mangy Moose Spicy Marg gets better with each and every sip.
Buy a single can or get a convenient 4-pack. Available in the Market, Cafe, and at liquor stores throughout Jackson Hole.

INGREDIENTS:
Agave spirit, organic lime juice, triple sec, strawberry, pineapple, and jalapeno natural flavors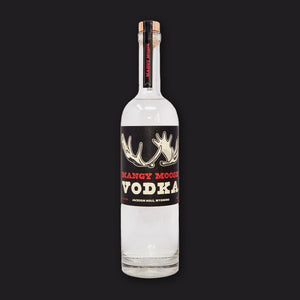 Mangy Moose Vodka
We mash, ferment, and distill every drop right here in the heart of Wyoming. Made from Rocky Mountain water and Wyoming-grown corn and beet sugar. Mangy Moose Vodka is clean and crisp, perfect on its own, or mixed in a cocktail.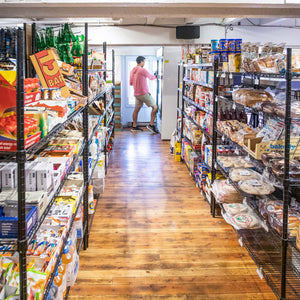 What Do We Carry?
• Wine/Beer/Liquor
• Fresh Produce
• Meats & Cheeses
• Breakfast Foods & Coffee
• Pasta & Bread
• Dairy
• Frozen Foods
• Juices, Soda, Tea, Kombucha
• Candy & Ice Cream
• Condiments & Oils
• Picnic Supplies
• Tobacco
• Mixers & Bar Supplies
• Medicines & Toiletries
What Else Is Going On At The Moose?
See live music at the legendary Mangy Moose Saloon, have dinner at the Mangy Moose Restaurant, and get a slice of pizza or breakfast burrito at the Mangy Moose Cafe.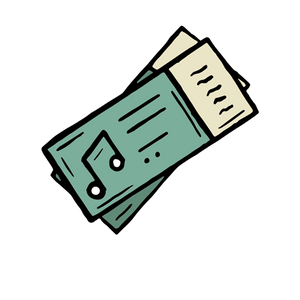 Live Music
Live Music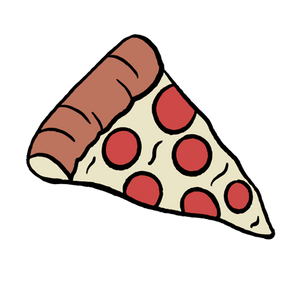 Cafe & Bar
Cafe & Bar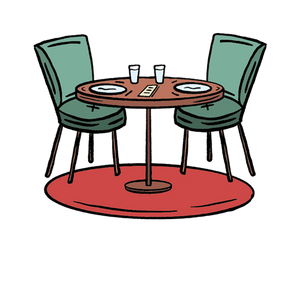 Restaurant
Restaurant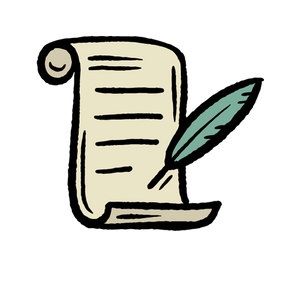 Moose History
Moose History