Our friend Paciano has been part of the Mangy Moose family for more than 20 years while serving up classics like the Sodbuster Chicken Sandwhich and his delicious Al Pastor Tacos. Come see him downstairs for a low-key atmosphere and great affordable food and drinks.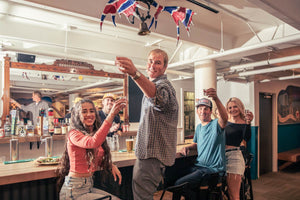 Breakfast, Lunch, and A Locals Bar
You can find whatever you need at any time of day downstairs in the belly of the Mangy Moose.

What Else Is Going On At The Moose?
See live music at the legendary Mangy Moose Saloon, have dinner at the Mangy Moose Restaurant, and shop for groceries, wine, beer, and liqour at the Mangy Moose Market & Cellars.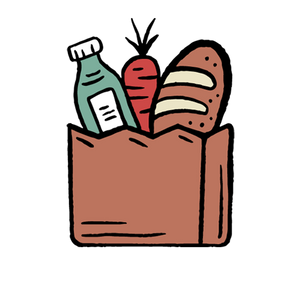 Market & Cellars
Market & Cellars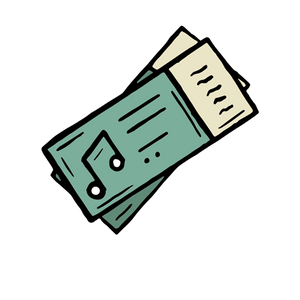 Live Music
Live Music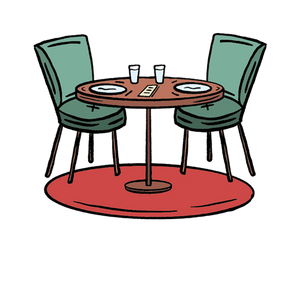 Restaurant
Restaurant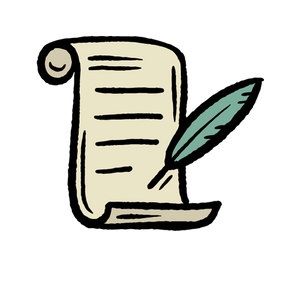 Moose History
Moose History