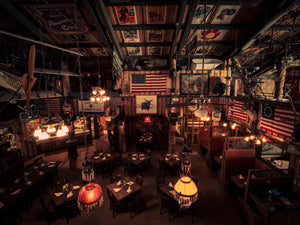 The Mangy Moose Restaurant
Serving dinner from 5pm - 9:30pm. Reservations are recommended. View Menu
The historic Mangy Moose Restaurant in Jackson Hole, Wyoming, has been called "America's Most Unusual Steakhouse." Our Chef has created a delicious menu combining distinctive flavors, locally-sourced & seasonally fresh food, along with family-friendly prices.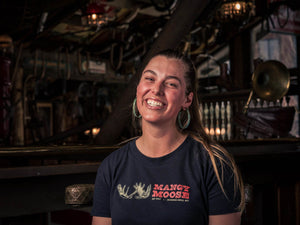 Delicious, hearty, and family-friendly
We keep our dinner menu affordable so your can enjoy our eclectic dining room without breaking the bank!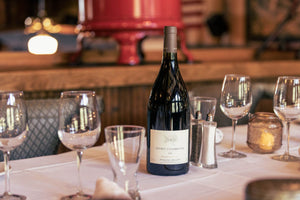 Find Your Next Favorite Wine
Our sommeliers curate an extensive wine list that has something for everyone.
What Else Is Going On At The Moose?
Shop for groceries, booze, and merch at The Mangy Moose Market, and get a slice of pizza or breakfast burrito at the Mangy Moose Cafe.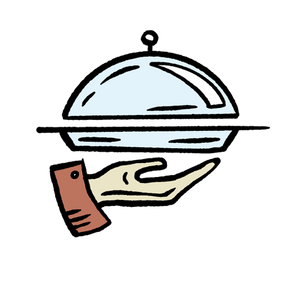 Private Events
Private Events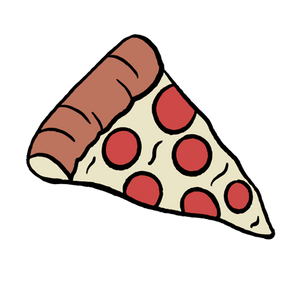 Cafe & Bar
Cafe & Bar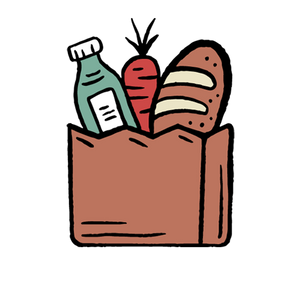 Market & Cellars
Market & Cellars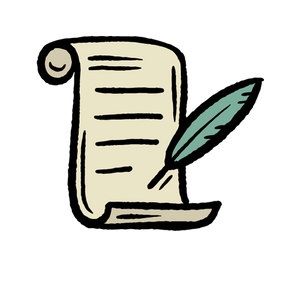 Moose History
Moose History